Product Information
Please have a look at my other site.
I am an RFD and will only ship to the UK mainland through another recognised RFD.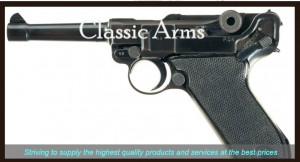 Check out Lee Buncher's site. I have known Lee for a number of years, here you can see his collection, and consignment items for sale
Make sure you visit C&T Auctions. It's being run by Matt Tredwin, of The Fallen Eagle. Matt has closed down his very successful Militaria business to concentrate on this auction site, he has some great items listed. And the best part……everything is real! No repro's All personally checked by Matt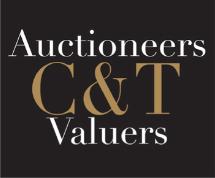 Franz Fruth is a mad Austrian, but a great guy to deal with. He has cheap items and expensive items through a broad range of items. Check out his site. Honest and reliable
Malcolm Bowers………….Need I say more!
A new site offering tours of the East

Designed by Website Designers Nottingham | Powered by Wordpress